Commercial Building Remodeling | General Maintenance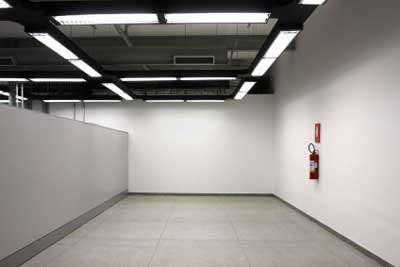 Need remodeling for your commercial building? If there is a minor "do-it-yourself" alteration that is needed, M.I.R. Enterprises can take care of that for you. Whether you need to replace a door frame or change the carpet in an office(s), M.I.R. Enterprises can handle it. However, if the job is a little too big for us, we can subcontract out any major restoration or renovation for you.
Minor Restoration
Subcontract Major Restoration
The right commercial renovation delivers high ROI while improving property value. Working with an experienced contractor, maintaining good communication throughout the project, and working carefully together through the planning stages can help make your project a success. Update your office while increasing safety and efficiency. Make room for your business to expand while containing costs. Commercial renovation can have a great positive effect on your company's success and staff morale.
Contact us today to schedule a free building audit.