Commercial Mechanical Maintenance & Repair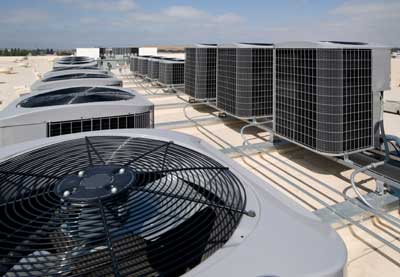 Mechanical maintenance is the core of any building maintenance team's responsibilities. The inner workings of a facility must be maintained properly with computer scheduled servicing or there could be large headaches to come. There are many moving components working together to keep your facility functioning properly and without constant maintenance and surveillance, your facility is at risk.
From HVAC to air compressors, these are all components that keep a building running safely and efficiently for all occupants. These components are like links in a chain, if one fails they all begin to fail and that failure can cause unnecessary down time and lack of productivity.
Pumps
Motors
Exhaust Fans
Air Compressors
New Installation