Commercial Concrete & Parking Lot Maintenance & Repair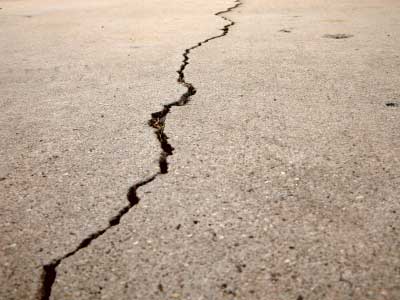 Proper maintenance and care for your concrete will ensure you get the best looking concrete for its maximum life. Concrete should be regularly sealed with a concrete sealer when the previous seal has worn down. Cracks, gaps, and potholes should be handled with importance, since they can cause unsafe walkways and hazards.
The scourge of graffiti is something that unfortunately, every facility can be exposed to. Graffiti can make your facility become an instant eyesore and unnerve occupants and guests. M.I.R. Enterprises offers in its roster of services a remedy for both concrete maintenance and graffiti removal.
General Concrete Maintenance & Repair
Parking Lot Pothole Repair