Commercial Plumbing Repair and Maintenance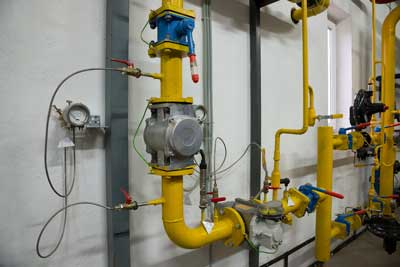 Through a computerized, scheduled maintenance program, you can avoid unexpected emergency repairs and costly business disruptions and help your plumbing systems to last longer. M.I.R. Enterprises will perform scheduled maintenance which includes a commercial plumbing inspection and suggestions to resolve chronic plumbing problems.
Plumbing maintenance is important to ensure optimal pressure performance, reduce leak-related problems such as wood rot and mold, and of course, to avoid emergency service and needless costly repairs. We understand that plumbing issues are major inconveniences. Our experienced plumbers are reliable and dependable.
Commercial Plumbing Maintenance:
Leaks
Clogged Drains
Building Fixture Repair/Replacement
Backflow Recertification