About Us – Building Maintenance & Services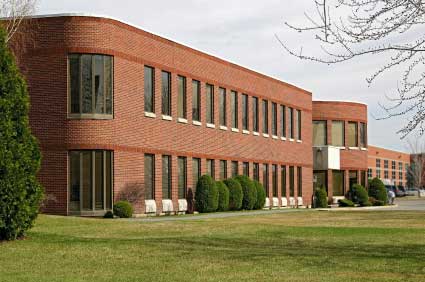 Gilchrist, Inc. doing business as M.I.R. Enterprises, is a full service Houston building maintenance services company offering quality services for commercial buildings and healthcare facilities. Originally creating the needs of healthcare facilities, our personnel are highly trained and oriented concerning safety awareness, patient relations and public relations. Prior to hiring, personnel undergo a criminal background check by a third party and are subject to periodic drug testing.
Established in 1994, M.I.R. Enterprises' original owners, Karen and Ron Gilchrist, are active in the day-to-day operations of the company. We provide our maintenance staff with well-equipped service vehicles donned with the company logo and phone number. Furthermore, all staff are provided uniforms and have noticeable identification.
We Focus On Helping Your Business Run Smoothly with Building Maintenance
We believe in providing a quality service to our clients. Therefore, research studies conducted have shown our rates to be lower than the regional average for maintenance mechanics. Biomedical rates are contingent upon the size of the facility. M.I.R. Enterprises is flexible and offers custom services provided via contract or by time-and-material.
Above all, communication is a high priority. All our employees are easily accessible and can be in dispatch immediately. Our office hours are Monday through Friday 8:00 AM to 5:00 PM. However, service technicians are available after-hours and on-call. Our friendly technicians are contacted directly by the client by calling the main office number.
Lastly, we carry all required licenses and insurance such as worker's compensation, general liability, vehicle, un-insured motorist, umbrella liability, and HVAC Insurance. A certificate of insurance is provided on hand. M.I.R. Enterprises has a Class A license for HVAC, licensed electricians and plumbers. We also carry a license for lawn irrigation and all types of backflow preventer recertification.
We offer all the services you need to keep your building looking and functioning properly. From HVAC maintenance to Houston commercial lighting services, our team offers prompt, advanced service so you can focus on your daily tasks. Call us today at (281) 469-2140 to talk to one of our experts or to request emergency 24-hour service. We're here to serve you!