Houston Healthcare Facility Maintenance Services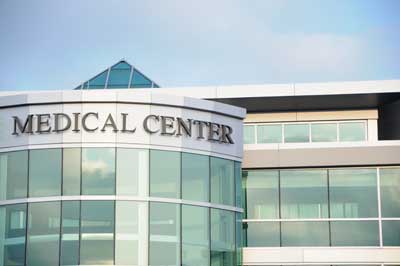 Maintaining It Right, Enterprises began in 1994 with a primary focus on the needs of health care facilities. The personnel that staff M.I.R. Enterprises are highly trained and oriented concerning safety awareness, patient relations, and public relations.
At a healthcare facility patients and their well being is the number one priority, so let M.I.R. Enterprises handle all of the maintenance needs of the facility. Healthcare facilities are how we got our start and we are the best at keeping them up and running and in tip-top shape.
Healthcare Facility Maintenance
Medical Facility Maintenance