Houston Building Maintenance Services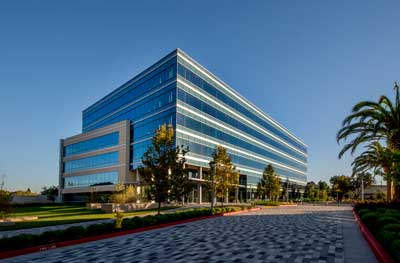 At M.I.R. Enterprises, we understand the need for prompt, high-quality, and affordable Houston building maintenance services. Our team provides all that and more for your business. We offer flexible, customized building maintenance services for a wide range of industries. When you partner with us, you have a dedicated team of experts to take care of all your maintenance, repair, and installation needs.
In addition to the highest-quality Houston building services, we also offer budget-friendly prices. In fact, our rates are lower than the regional average. We save you both hassle and money with our building maintenance services. As a full-service maintenance company, we offer all the Houston building services you need. Whether you need Houston commercial HVAC services or a locksmith, our team is here to keep your facility in top-shape. We are even available after hours for emergencies and unexpected maintenance needs. Day or night, our team is here for you.
Over the years, our service list has grown to include every facet of building maintenance. We keep your facility running effortlessly so your occupants maintain the highest productivity levels. We provide comprehensive Houston building services for your commercial property or healthcare facility.
Our service list has grown to include every facet of what it takes to keep your facility running effortlessly so occupants can remain at their highest productivity level.
Houston Building Services You Can Rely On
Our professionals receive extensive training to ensure you receive quality building services for your Houston commercial endeavors. Each member of our team has the skills and experience to take care of your facility and exceed your expectations. In addition to maintenance training, we also maintain strict safety, productivity, and professionalism standards. You can always count on our team for your Houston building services. We are fully licensed and insured for all your maintenance needs, including electrical and Houston commercial HVAC services. Therefore, you'll never have to manage multiple contractors for your building's maintenance needs.
M.I.R. Enterprises opened its doors in 1994 and we've strived to provide our clients with the best building maintenance services at rates that are more than reasonable. In the nearly two decades since M.I.R. Enterprises' inception, we've expanded our list of services to make sure we take care of every aspect of your facility, from the trash outside to the locks on the doors. If there's something your facility needs done, we can handle it.