Preventative Maintenance Services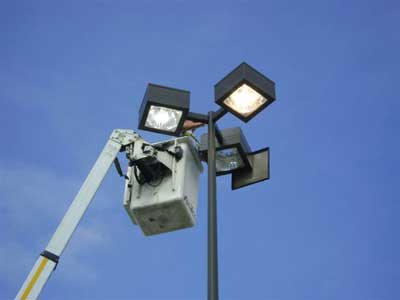 At M.I.R. Enterprises we make sure to utilize our computerized maintenance logs to schedule preventative maintenance for your building and its equipment. To avoid costly down time and expensive equipment replacement, scheduling service logs can help your building stay in tip-top shape. Above all, these computerized preventative maintenance logs can be custom for each location and printed out monthly. In addition, computerized monthly print outs are implemented to ensure that proper maintenance schedules are adhered to and documented.
How to Save Money with Preventative Building Maintenance
The preventive maintenance inspections could catch potential problems before they get worse. For instance, when they get worse, the HVAC service and repair costs will be much higher. But our agreements will give you peace of mind by letting you know your heating and cooling system is in good condition. You will not have to worry about problems building up with time. Therefore, preventive maintenance and inspections will save you from a lot of expenses in the long run.
We provide:
Preventative Building Maintenance
Inspection Reports
Serial Number Logs
Generator Logs
Moreover, by using inspection reports, serial number and generator logs, we are able to stay ahead of any unforeseen problem. For instance, our inspection reports all include serial number and generator logs so you can rest at ease that your equipment is up to date with local, as well as federal required inspections. Electrical systems and expensive equipment can be costly, and can possibly become intensely expensive if not dealt with in a timely manner. Like any piece of equipment, an HVAC system is prone to breaking down when you need it most. Fortunately, a preventive maintenance agreement is an affordable, worry-free way to protect your bottom line.
Interested in a preventive maintenance agreement or one of our other building maintenance plans? Give the maintenance professionals at M.I.R. Enterprises a call at 281-469-2140 today!