Preventative Maintenance Services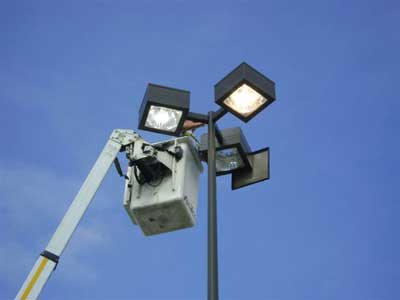 At M.I.R. Enterprises we make sure to utilize our computerized maintenance logs to schedule preventative maintenance for your building and its equipment. Costly down time and expensive equipment replacement can be prevented by following a scheduled service log.
Using Inspection reports, serial number logs, and generator logs, we are able to stay ahead of any unforeseen problems, problems that could possibly become intensely expensive headaches if not dealt with in a timely manner.
Preventative Maintenance
Preventative Building Maintenance
Inspection Reports
Serial Number Logs
Generator Logs